First review of the New Year and we've got ourselves a Beta!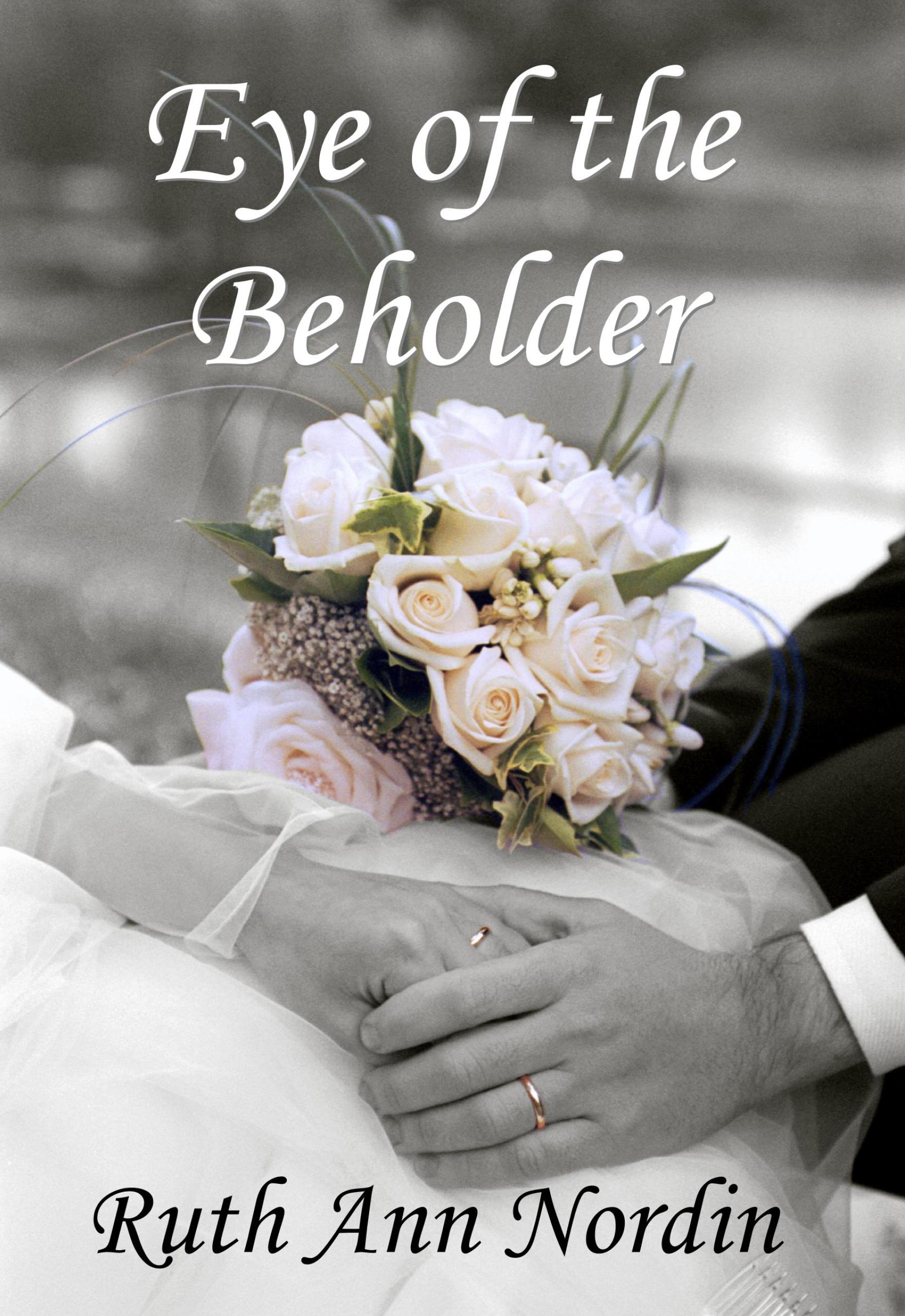 *Click cover for author's page*
A homely woman who fears she will never marry becomes a mail-order bride. The man she comes for rejects her but another offers her marriage. She accepts, not believing love will result from the union. Love, after all, is for beautiful women. Isn't it?
It is no grand confession when I inform you guys that I am a paranormal romance down to my heart. With that non-surprising confession done I can also say that sometimes they get a bit much in their epic-ness and dark. A girl sometimes needs a break. That was where I was at when I turned to my book stash on my sony e-reader I call Gia. I needed a fast lite read and ya know me, it's gotta be romance.
I picked Eye of the Beholder by Ruth Ann Nordin. I had picked up a load of her e-novellas on smashwords a while back hoping they would one day get a chance with me.
I am so use to the alpha/uber-alpha in books I read so Hero, Dave Larson, knocked me flat on my ass and took my breath away with his beta. Damn, I liked it! He was this funny, handsome and gentle guy who knew what he wanted, how to get it and got it without clubbing you over the head growling "mine." My heart fluttered as I whispered, "Holy shit that is hot."
I also like Mary Peters, the heroine, though her bemoaning inner dialogue of her unattractiveness got a bit much and ground my nerves. She was a good girl and we get to see not only a man but also a whole entire town fall in love with a girl.
Mary is kind to the extreme and I loved seeing her ugly or plain looks (depending on whom you asked) evolve to pretty to beautiful as they got to know her genuine inner beauty and through a man's love who has always seen it.
I have never read an arranged marriage romance but now I am not sure I can stop. I highly suggest you pick this book up you will love it. Who knew Betas could be so drool-worthy?
Want to read this book? First person to ask for a copy I will buy it for you from Smashwords because it's no longer free.
CatholicKittie